--This post may contain affiliate links. I receive a small amount of commission on any purchases through links on my site. Which will totally be blown on upgrading my gaming PC!!--
There are numerous ways in which you can compare different graphics cards. I have selected a few GPU's to demonstrate how to compare them to make sure you are getting the right one for you. You have two main manufactures of graphics cards that are the same as CPUs, which are AMD and Nvidia. Both of which have recently released a new series of graphics cards, you have the 2000 series from Nividia and the new RX range from AMD. You will need to figure out how much memory you will require. The few cards that I have chosen below range between 8GB of VRAM and 11GB, the higher demanding games, or if your into video editing you are going to need a large memory to be able to get it to run smoothly. They had a range from 1350 MHz as a base clock to a boost clock of 1905 MHz.
Nvidia has released a new series of graphics cards in September 2018 which is known as the 20 series. This series of graphics cards is the first to have RTX also known as ray tracing which is the next generation of rendering for lighting and shadows in a scene. This graphics card has 11GB of memory which is the highest capacity you can get on a graphics card. It has a base clock of 1350MHz and a boost clock of 1545MHz. This graphics card is only one of the few 2080Ti's, there are a couple of different ones for instance you have Zotac, MSI, and EVGA all of which have different specs. The one I am talking about here is standard Geforce 2080Ti which is still the most powerful GPU on the market, however, it does come with a steep retail price. There is currently no competition for this card as the top AMD card RX 5700 XT is a good competitor for 2070, not 2080
Pro's

Next-generation Ray Tracing rendering
High fps 4k gaming on one card
Con's
Extremely expensive
Few ray tracing supported games.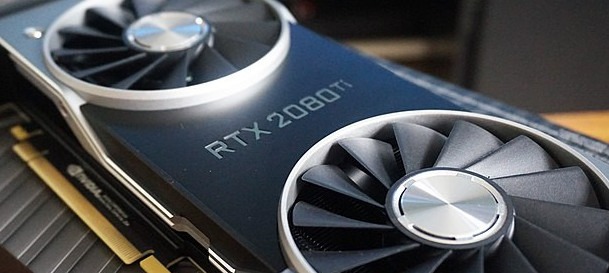 You have the 2070 super which is the latest to date. It was released on July 9th, 2019, which is just after the RX 5000 series from AMD. This card is an upgrade on the standard 2070 which was released just shy of a year earlier along with the 2080Ti we have just spoken about. It has been slightly improved in every aspect from 2070, for example, the standard clock speed on 2070 is only 1410MHz with a boost of 1620, if you look at the 2070 super is has a standard of 1605MHz with a boost of 1770MHz. They both have the same memory capacity which is only 8GB of DDR6, they also both have ray tracing as this comes with all RTX cards. Then you look at the price, they are considerably cheaper than the 2080Ti and only ever so slightly more expensive than the standard 2070.
Pro's
Close to the performance of 2080 for a lot less money.
All the same tuning features.
Con's
Few ray tracing supported games
Only slightly faster than the RTX 2070 FE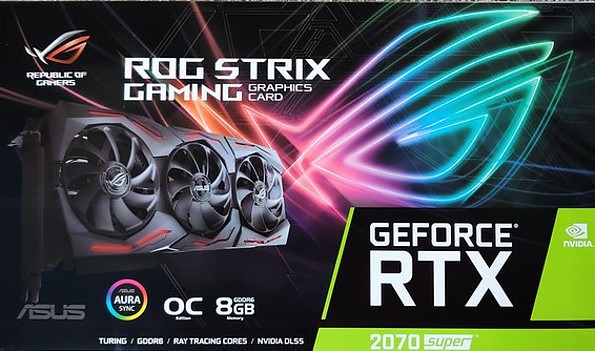 This card is the competition for the standard 2070 as it can't quite compete with the upgraded super. It is a lot cheaper than the 2070 and the super, however, these cards do not have the ray tracing rendering that the RTX can offer. The 2070 is only ever so slightly better fps on certain games but it is matched on the rest of them. When it comes to overclocking it gets very close to 2070 and better in some cases, but the overall performance is just shy. This GPU is the blower type of cooling which isn't quite as efficient so it will run slightly hotter.
Pro's
Considerably cheaper
Excellent 1440p gaming performance
Con's
Blower style cooler
Doesn't support ray tracing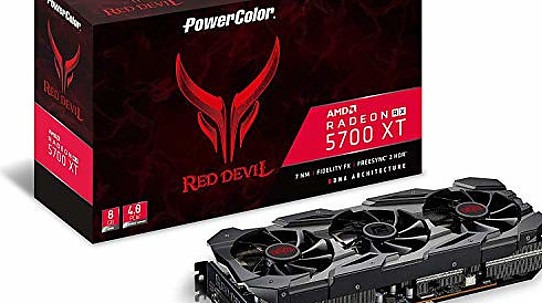 This is an older generation of graphics cards now however it is still very strong for gaming. If you compare this to the AMD Radeon RX 5700 XT it can still compete, when it comes to game fps the 1080ti is better as somewhere the RX is better at others so it's a clear match. However, when it comes to price the newly released RX series is still cheaper than this old GTX 1080Ti, not by much but it is cheaper. This is card has a capacity of 11GB same as the new 2080Ti where the RX 5700 XT only has 8GB. It isn't the strongest card anymore as I have said before, but it is certainly worth the consideration
Pro's
Old but still a competitor
Cheaper due to being second hand
Con's
No longer available brand new.
Blower unit style on this particular model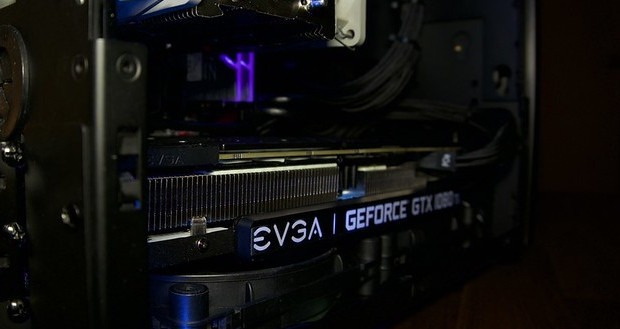 Summary
There are many graphics cards that you can choose from, you will need to decide what you are going to be doing with the desktop to figure out what type of graphics card you are going to require. You will also need to consider your budget as some GPU's will cost you well over a thousand pounds, you will need to look at what performance you can afford. you can go to an older generation of cards to get better memory and performance like the GTX 1080Ti. If you want to go newer you could go for something along the lines of AMD RX 5700 XT. All of these are very good cards to chose from as said it is just a matter of working out your requirements