--This post may contain affiliate links. I receive a small amount of commission on any purchases through links on my site. Which will totally be blown on upgrading my gaming PC!!--
What is computer storage, you have a couple of different choices when it comes to choosing the correct storage devices for your computer. You would need to have internal storage as a boot drive, this will be the one that you install your operating system on that will allow your computer to work. With this drive you have a couple of options, you can use a standard hard drive or a solid-state drive. After this boot drive, you can look at installing numerous drives, whatever size and however many your computer case will hold. Other than this you can go for external hard drives which would allow you to take your information with you and to purchase bigger capacities.
Hard Disc Drives
The hard drive is the first type of storage for computers, these are the components that store all of your information such as your documents, music, videos, or applications, and as I said earlier on all of your boot information to make sure the system works as it should. A hard drive is a build-up of one or more platters sealed in an airtight housing, data is written on these platters with a magnet head passing over the platters at high speed when they spin. You would need to have an operating system installed on a hard drive in the computer for it to be able to work, other than this you can install as many hard drives as you can fit. You can purchase any size you want from 320GB to 16TB depending on how much money you want to spend on one.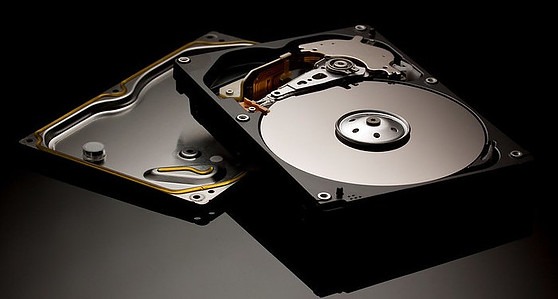 Another choice of an external hard drive that you plug in for the extra storage, this can be anything from 500GB to however much you can afford as this can just be added to at any time.
When looking into hard drives you will need to consider the writing and reading speed as this is how fast your programs will load and operate. A typical 7200 RPM hard disc drive will give you a read/ write speed of 80-160 Mbps which is still pretty good but it cannot quite compete with the new Solid State Drive.
Solid State Drive
The new choice that you can go for is known as an SSD which is a solid-state drive. These are much smaller than your normal hard drive and also a lot faster, rather than taking a couple of minutes to use programs it will speed it up to just seconds. Rather than using spinning components and having to wait for the right time for them to be in the right place, instead, the SSD saves data into a pool of NAND flash. NAND flash is made up of what are known as flating gate transistors. NAND flash is designed to retain its charge state even when not powered up. NAND is a type of non-volatile memory which means it retains the stored data even when the power is turned off.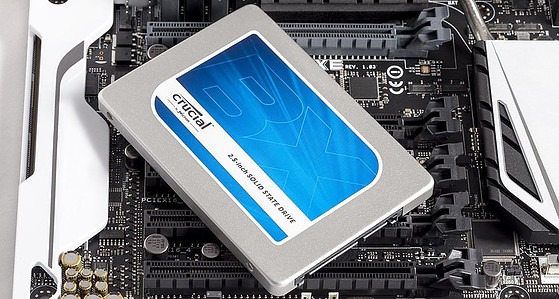 The only way to compare the SSD to a HDD is the reading and wring speed of them, a normal SSD can read data at around 550 MBps and write at around 520MBps which is multiple times faster than the older hardware. Then when you come to the capacity of SSD you can get some as small as 32GB and go up to around 4TB, again this all depends on the budget that you have.
What is Your Best Option?
Most people tend to install their operating system onto the SSD so that their computer loads up fast as the data is read a lot faster, maybe have a couple of games on there. However, to save a bit of money they would buy a large HDD to store other information on as they are cheaper.
You will also need to keep in mind to keep them at their optimum speed you cannot fill them up any more than 70% of their total storage as this will start to slow them down at considerable rates.